Meet the Board of Directors.
These individuals come together to lead the institution toward the desired performance and ensure that it occurs. The Board's specific contributions are unique to its board membership role and necessary for proper governance and management. Together they determine the mission, outcomes, values, long range plan and hold the Head of School accountable for accomplishing the above.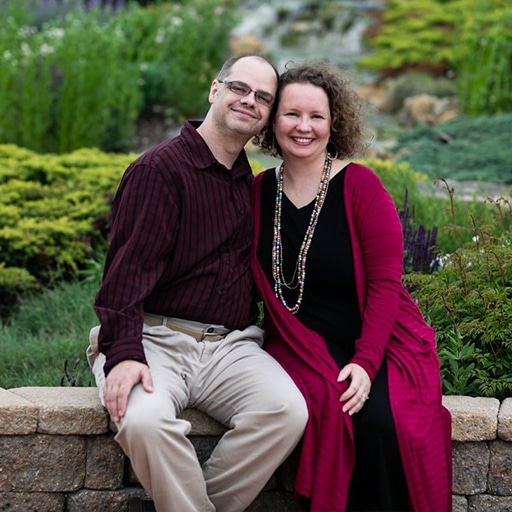 Josh Phillips
President
Dr. Joshua Phillips and his wife Kristel have lived in Lake Geneva for 9 years. They are the proud parents of three children. He is presently a staff psychiatrist at Columbia St. Mary's hospital in Milwaukee. He enjoys time with his family, the outdoors, and board games. A graduate of North Central Bible College, he has a passion for integrating faith and science into education to create well-rounded and wise Christian leaders. When given the chance, he loves missions and has been on short term trips to Ethiopia, South Africa, Jamaica, and Estonia.
"But Jesus said, 'Suffer little children, and forbid them not, to come unto me: for of such is the kingdom of heaven'" –Matthew 19:14.
Melissa Rush
Vice President
Melissa and her husband Jon are both FCS graduates Class of 2008. They have 3 school age children, Chloe, Landon, and Makayla, all here at Faith. Melissa practices massage therapy part-time, but is also very thankful she has the time and flexibility to be highly involved with her kids' lives at home and school. They live in Lake Geneva and have been a part of Lakeland Church since 2013. Melissa enjoys crafting, organizing and traveling. She would also tell you that one of her top spiritual gifts is "helps", which is exactly what she hopes to do for Faith Christian School.
"We love because he first loved us." –1 John 4:19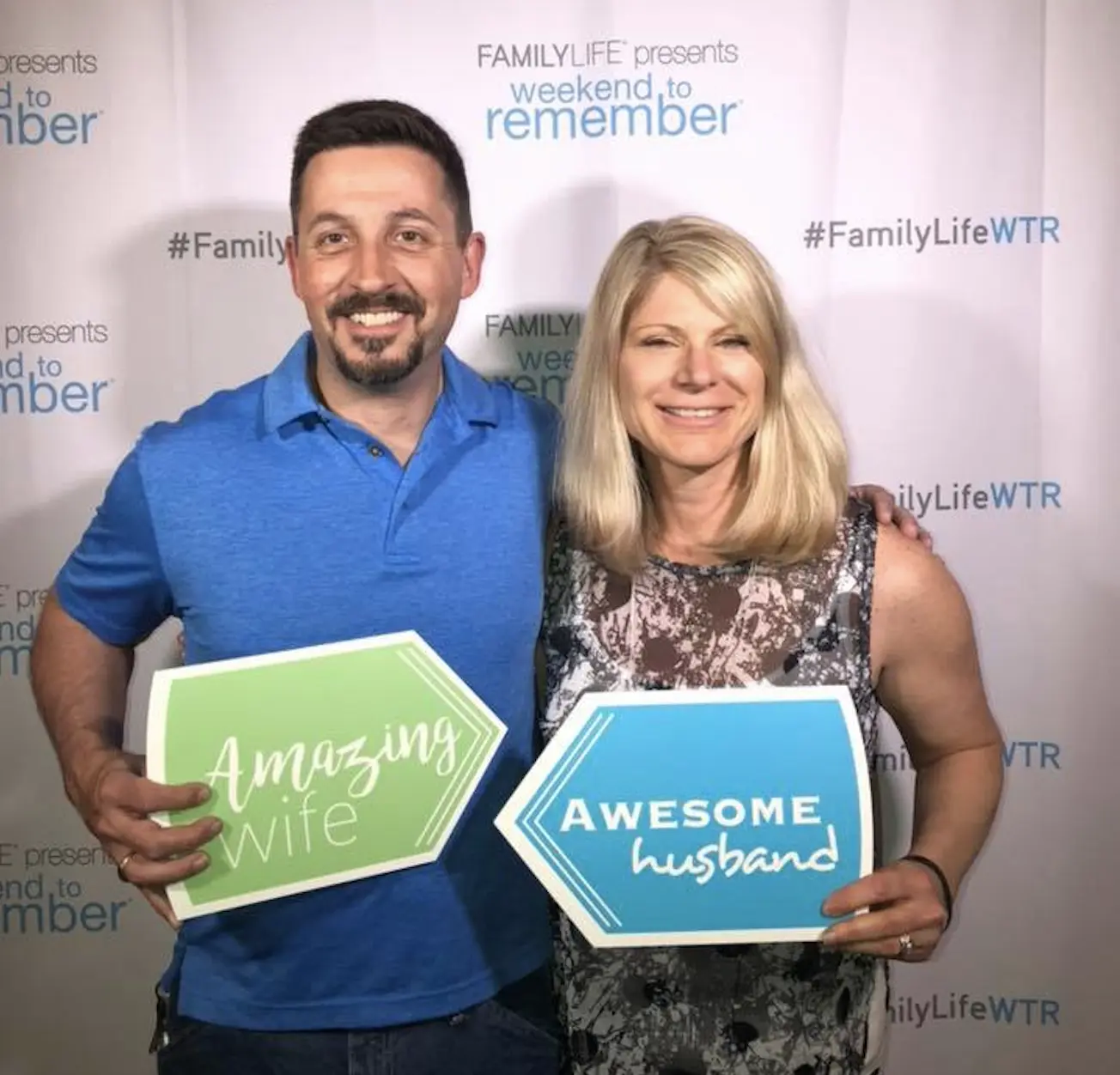 John Guanci
Treasurer
John and his wife Stacy currently reside in Richmond, IL. They fell in love with Faith Christian School within moments of walking in the doors and after months of praying for a Christian school for Hannah and Adam. John has been working as full time Minister at Crystal Lake Christian Church for the past 4+ years after working 20 years in the manufacturing sector. He gives all glory to God for continued blessings and the realized dream to preach the good news of Jesus Christ. His favorite hobbies are landscaping and road trips with Stacy in their 2003 Wrangler.
"I will bless the Lord at all times; His praise shall continually be in my mouth. My soul shall make its boast in the Lord; the humble shall hear of it and be glad. Oh, magnify the Lord with me, and let us exalt His name together." –Psalm 34:1-3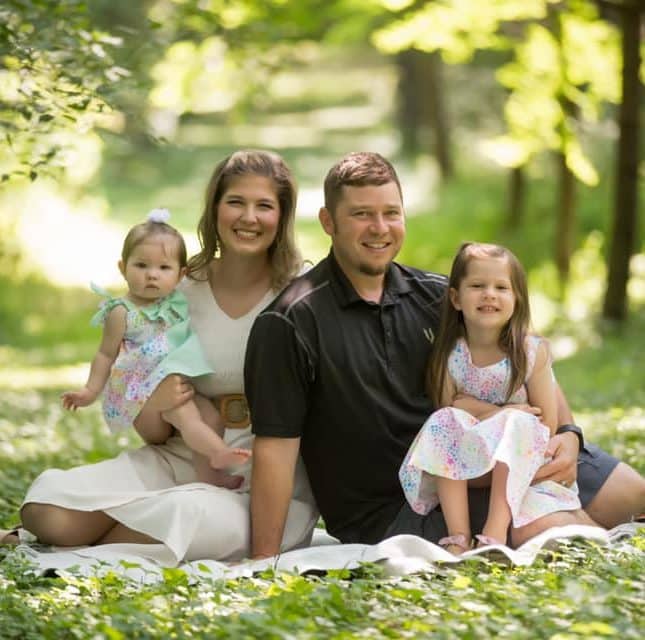 Laura Conklin
Secretary
Laura and her husband, Tim, are the proud parents of two wonderful girls, Olivia and Charlotte. Laura is the National Director of Community Health Initiatives at the American Academy of Pediatrics and enjoys thinking about how systems and policies can work better together to positively effect children and families across the country. The Conklin's live in Elkhorn and attend St. John's Church. They are avid campers. During the summer, you're likely to find Tim, Laura, Olivia and Charlotte enjoying God's creation at campgrounds across Wisconsin (and beyond!). A graduate of private schools from kindergarten through college, Laura understands what makes FCS unique and is proud to serve on the Board.
"Children are a gift from the Lord; they are a reward from Him." –Psalm 127:3 (NLT)
Gretyl Rabe
Board Member
Gretyl and her husband grew up in the Lake Geneva area and have been married for 21 years.  They have two children, Brock, a graduate of Faith Christian School, and Nadelyn, an 8th grader at Mt. Zion Christian School.  Gretyl is the Executive Director at New Day Women's Clinic in Delavan, WI. She is blessed to live her faith out loud in her occupation sharing the love of Christ by supporting woman in their time of need.  Gretyl is a strong advocate for Christian education and has previously served on other christian school boards.  She is passionate about finding options for transferring students from grade school and middle school. Gretyl loves to spend time in nature, worship, and playing a mad game of monopoly with her family on Sunday evenings.
"Fix your thoughts on what is true, and honorable, and right, and pure, and lovely, and admirable. Think about things that are excellent and worthy of praise. Keep putting into practice all you learned and received from me—everything you heard from me and saw me doing. Then the God of peace will be with you." – ‭‭Philippians‬ ‭4:8-9‬ ‭(NLT‬‬)