Eagle Nation's Spring 2023
Poppin Popcorn Virtual Fundraiser
This year Eagle Nation was able to provide so many athletic needs for uniforms and equipment, as well as the additions to our playground. One of the major ways we can provide for our athletics is with our spring fundraisers. Last year we had the Calendar Give-a-way and this year we have popcorn! We hope you'll partner with us to make this spring fundraiser and successful one.
This year in lieu of the Calendar Give-a-way we are running a super yummy, eatable fundraiser and it's all online so your friends and family members can purchase and the popcorn ships directly to them!
Here are the details
Fundraiser runs only ONE week:

Feb 10-17

ALL sales are online only

Eagle Nation will receive 50% of all profits

PRIZES

Elementary Students earn prizes, the more they sell the more they earn. Secondary Students: The top student seller in each grade (6-12) wins their own pizza. AND…the top-selling class (grades 6-12) will get a Pajama Day.
Two ways to participate
Set your online portal up at any time CLICK HERE
Purchase directly from Boosters by CLICKING HERE (cannot purchase until Feb. 10-17)
Poppin Popcorn
Poppin Popcorn is all natural, healthy, gluten free, trans-fat free, shelf stable, no additives or preservatives, and super fun to eat! Trust us – Boosters taste tested it for you all.
Whether its savory treats like Jalapeño or White Cheddar, crunchy flavors like Buttery Caramel and Chicago Style, or sweet dessert flavors like Cookies & Cream. There's something for everyone! Parents interested in healthier snacks will love the fact that your fundraiser popcorn pops in a heart-healthy air popper versus an unhealthy oil popper. (Although I'm not sure the cinnamon toast crunch flavored popcorn counts as healthy-but it sure will taste yummy!)
SNAP THE QR CODES
TO GET STARTED
Option 1 – Set up a Family Online Selling Portal, download instructions HERE & Snap The Below QR Code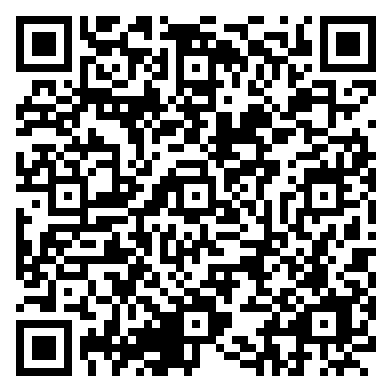 Option 2 – Buy Direct From Boosters Just Snap The QR Code Below