our theme for 2023-2024 school year
Have you ever been to a restaurant and tried out a new food? After you place your order and as you're waiting for it to be prepared, you could wonder if you made the right choice to be adventurous or if you'll be disappointed by your boldness. And then, the moment comes. You see your server bringing out a tray from the kitchen. As the food gets closer, you can smell its intoxicating aroma and, depending on the dish, you may even hear it sizzling. You can only really determine if your choice to try something new was worth it when it arrives at your table, and you finally have the opportunity to TASTE it. 
Oh, taste and see that the Lord is good! Blessed is the man who takes refuge in him! -Psalm 34:8
We think there's a reason that the psalmist chose to use this sense to describe how we can experience God. Our sense of taste is unique. It's not our strongest sense or one we rely on most, yet like our other senses, it can be developed and refined. It's not often that we taste something that's truly disgusting and then continue to eat it. But many times we can be satisfied with the bland and mundane in place of something truly good. Once we get a "taste" of God's goodness we to have the ability to "see" why He is so worthy for us to find our rest, comfort, and refuge in Him.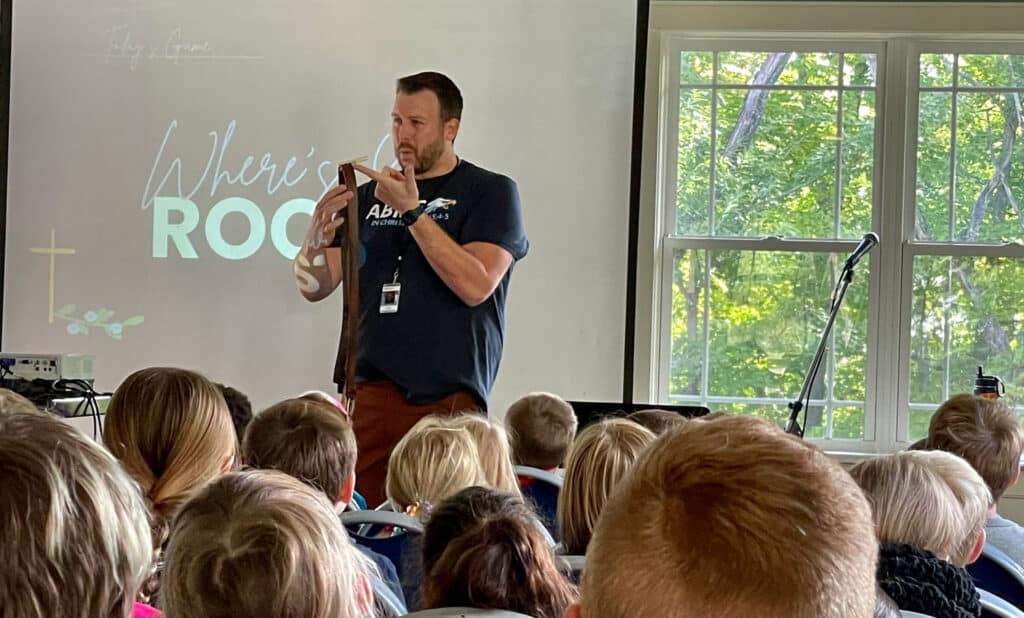 By His grace,
Andy Hodges
Blessed to be Spiritual Formation Director